Welcome to Wetherby Glass Ltd. We have been based in the Centre of Wetherby for over 25 years and trading since 1986. Formally on Scott Lane behind the Old Wardman's building. We re-located to Victoria some 18 Years ago. We are located opposite Marks and Spencer's in Wetherby.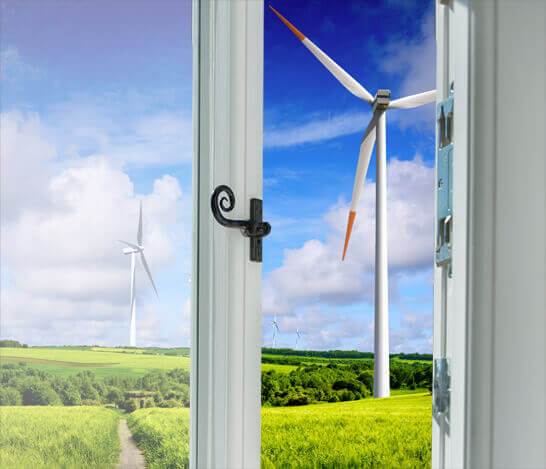 Energy rated products saving money and helping the environment...
Our products are now more energy efficient than ever. Less heat loss will also impact positively towards reducing your heating bills, not to mention the positive contribution you will make towards reducing your carbon emissions. We also ensure that our supply chain has comprehensive environmental policies in place to ensure that stringent recycling measures are implemented. All of our products are manufactured with energy efficiency in mind!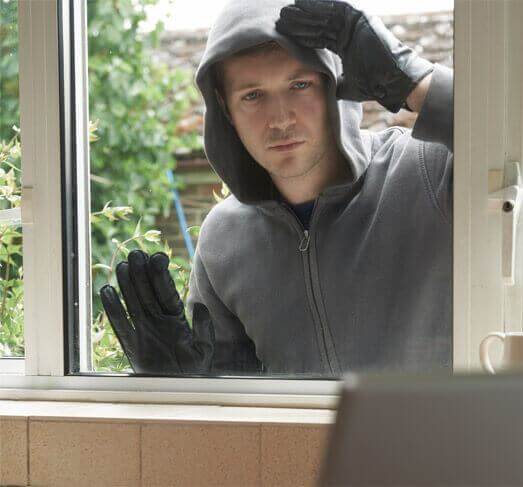 Security and safety for you
and your home...
The Definitive Collection will bring a high standard of security to you and your home. Products are specially designed with market leading components to bring together a complete security package that gives you peace of mind. You will be comforted to know that all of our residential, composite and french doors are fitted with the worlds leading lock brand Yale as standard.
Approved for your peace of mind